David Tennant, who has lent his voice to numerous other audiobooks, including Cressida Cowell's The Wizard of Once, will narrate H.G. Well's The War of the Worlds. Five of Well's works will be released as "a special audio collection" on Audible April 11.
Doctor Who Series 11 Art Director Dafydd Shurmer was promoted to Production Designer.  Shurmer has been an Art Director on many productions including Sherlock. A different Production Designer, Darryl Hammer, was in charge of the portion of the production filmed in South Africa but it appears Shurmur is now the main Production Designer for the series.
Bradley Walsh in a fan photo at Cardiff and Vale: https://pbs.twimg.com/media/D0hf_AxX0AERrxI.jpg
Photo of the campus set-dressed as a Police Station, and Mandip Gil with a fan:

A photo taken in Barry, Wales on Friday, March 15 with Bradley Walsh, Tosin Cole and Mandip Gill:
Look at WHO was in Barry filming earlier today… https://t.co/9Oi9V57af1—
Bro Radio 98.1FM (@BRORADIO) March 15, 2019
It appears there was a prop pram with a prop baby inside it as part of the street scene (with a great quote!).

Several fans were able to take selfies with the three stars who play the thirteenth Doctor's companions, Graham, Ryan, and Yasmin.
So this just happened #DrWho #dwsr https://t.co/CYODO3t2lF—
Soozles (@soozles_) March 15, 2019
At the Cory's Building on Bute Street in Cardiff, Wales on Monday, March 18 fans snap a selfie with thirteenth Doctor actress Jodie Whittaker.
Cardiff March 19 the Glamorgan Building of Cardiff University was set-dressed a park in Paris.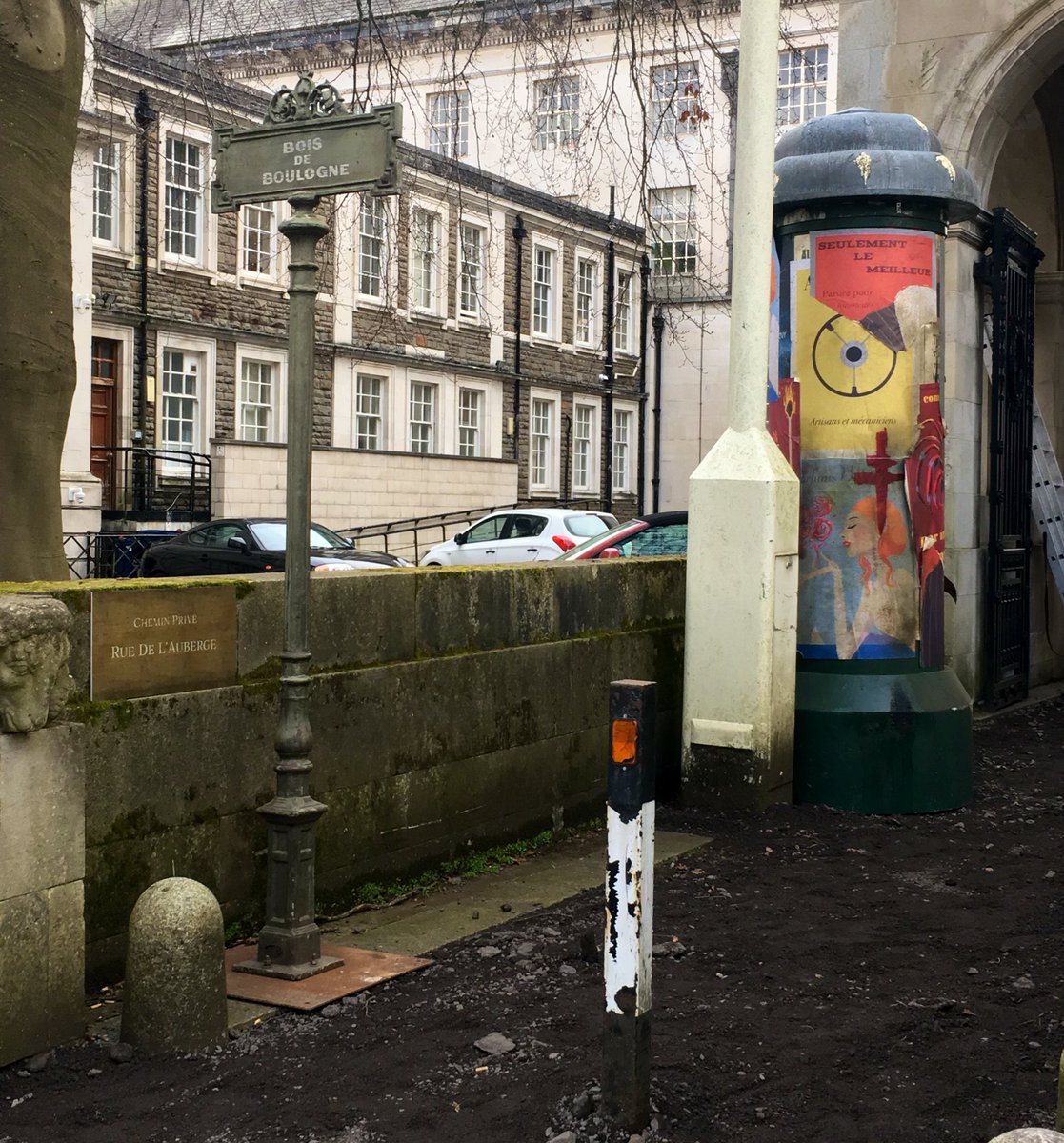 Walsh was photographed as he was leaving Barry Island.